Welcome to San Antonio Stamped Concrete Directory!
We're delighted to share our story and our mission with you, the fantastic people of San Antonio, Texas.
Our Story
At San Antonio Stamped Concrete Directory, our journey began with a simple idea: to make it easier for homeowners and businesses in San Antonio to find the best concrete contractors in the area. We recognized that the world of concrete projects could be overwhelming, with countless options and choices. That's when we decided to step in and create a platform that would simplify the process and connect you with top-tier professionals.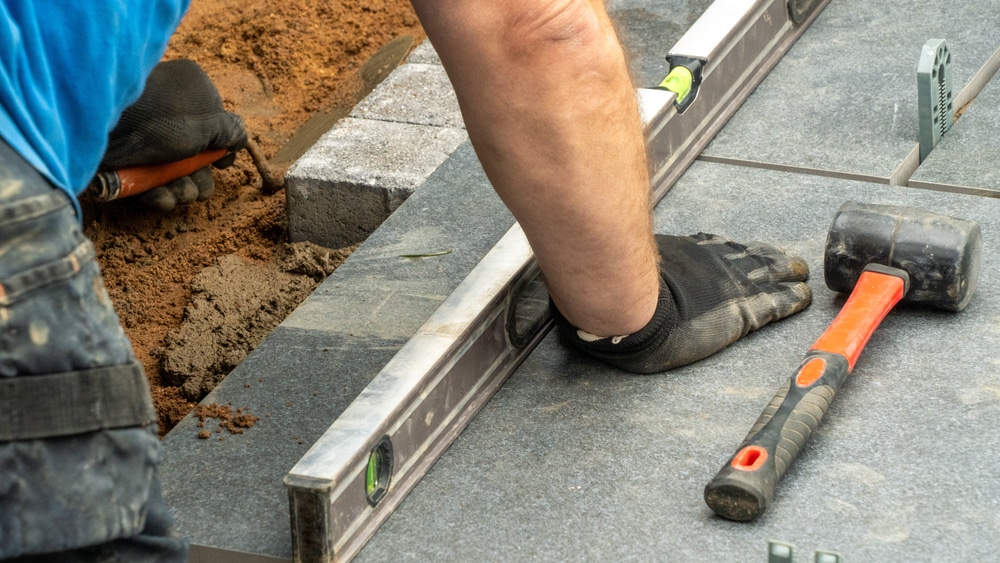 Our Mission
Our mission is clear and unwavering: to be your trusted partner in the world of concrete. Whether you're planning to revamp your outdoor spaces, restore existing surfaces, or embark on new commercial projects, we're here to assist you every step of the way. We're not just a directory; we're your go-to resource for all your concrete needs.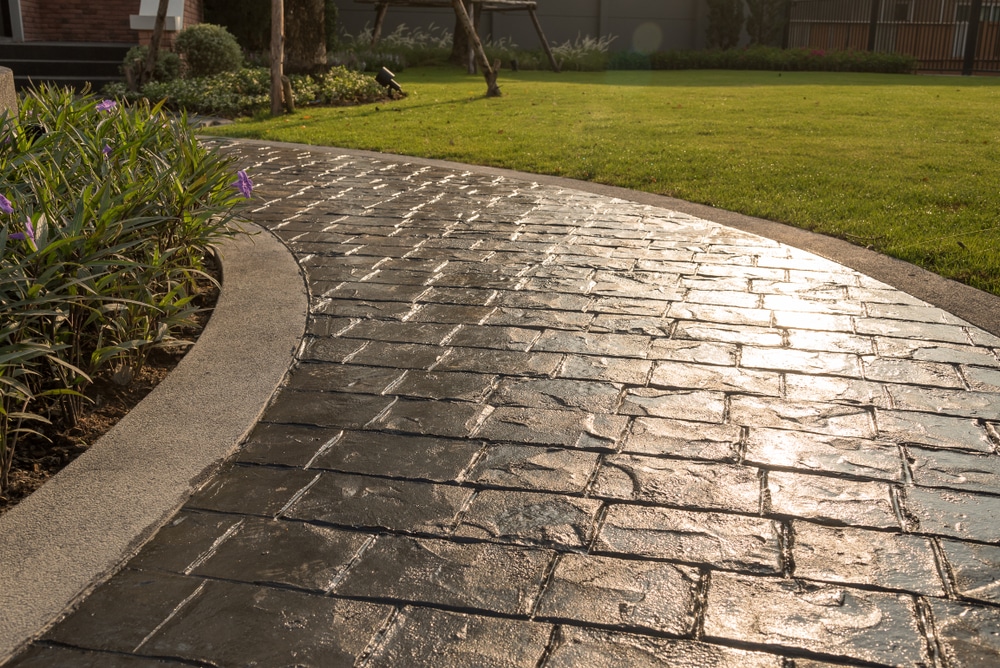 Why Choose Us
Local Expertise – We're proud to call San Antonio our home. Our team understands the local market intricacies like no one else. This knowledge allows us to provide you with tailored recommendations that suit the unique demands of our city.
Quality Assurance – When it comes to choosing the right concrete contractor, we take quality seriously. Every contractor listed on our directory is carefully vetted to ensure they are experts in their field, committed to professionalism, and dedicated to customer satisfaction.
Comprehensive Information – We believe in providing you with all the information you need to make an informed decision. Each contractor's profile on our directory is packed with essential details. You'll find information about the services they offer, contact details, and even reviews from their past clients.
User-Friendly Experience – We've designed our website with one goal in mind: to make your life easier. Navigating through our directory is a breeze. In just a few clicks, you can find the perfect contractor for your project, saving you time and effort.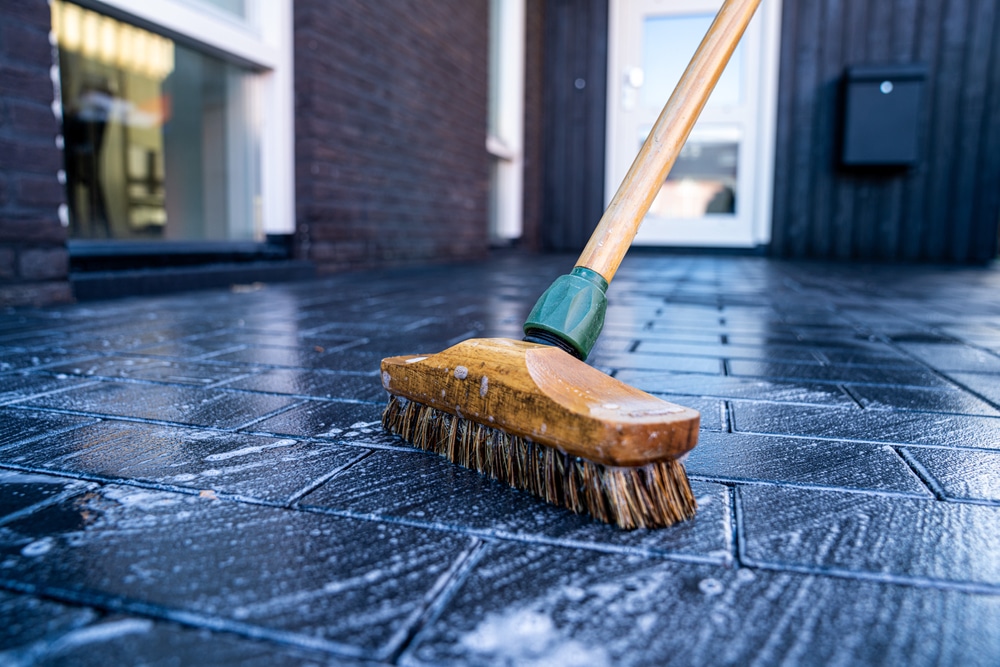 Our Services
Our directory encompasses a wide array of concrete services to meet your every need. Whether you're considering stamped concrete, need repair work, are planning new installations, or want to explore decorative options, we've got you covered. We even extend our services to businesses in San Antonio with our commercial concrete listings.
Connect with Us
Using San Antonio Stamped Concrete Directory is a seamless process:
Browse: Take your time to explore the directory and discover the concrete contractor companies in San Antonio, Texas.
Review: Dive into contractor profiles to learn more about their services, read reviews, and determine their suitability for your project.
Contact: Connect with your chosen contractor by using the provided contact information. Discuss your project, request quotes, and get all your questions answered.
Transform: Once you've selected your ideal contractor, watch as your concrete project transforms from a vision into a reality. Experience the expertise and craftsmanship that only the best professionals in San Antonio can offer.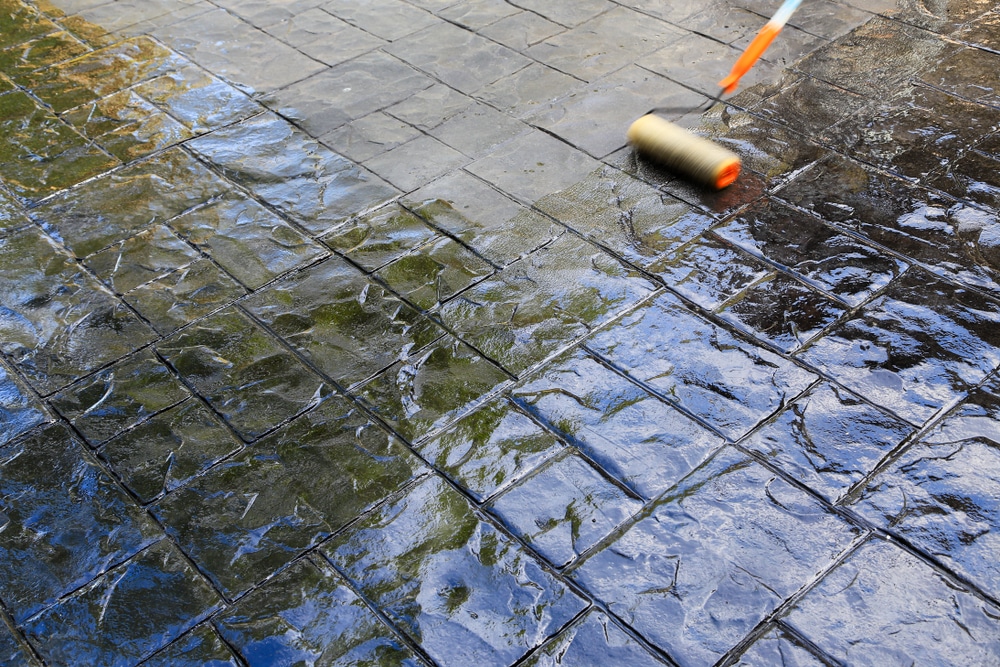 Get in Touch
We're here to serve you. If you have any questions, feedback, or need assistance, don't hesitate to contact us. Your satisfaction is our top priority.
San Antonio Stamped Concrete Directory is more than a directory; it's your partner in creating stunning, long-lasting concrete projects. We're excited to be a part of your concrete journey and can't wait to help you make your dreams a reality. Explore our directory today and let's build a better San Antonio together, one concrete project at a time!