Contact San Antonio Stamped Concrete
We're thrilled that you want to get in touch with us at San Antonio Stamped Concrete Directory.
Whether you have questions, or feedback, or need assistance, we're here to assist you.
How to Reach Us
You can connect with us through various channels, making it easy for you to choose the method that suits you best.
Email: Feel free to drop us an email at info@sanantoniostampedconcrete.com. Our team is diligent about checking our inboxes, and we'll get back to you as promptly as possible.
Phone: Prefer speaking to a real person? You can reach us by phone. We're here during our business hours to take your calls and answer your queries.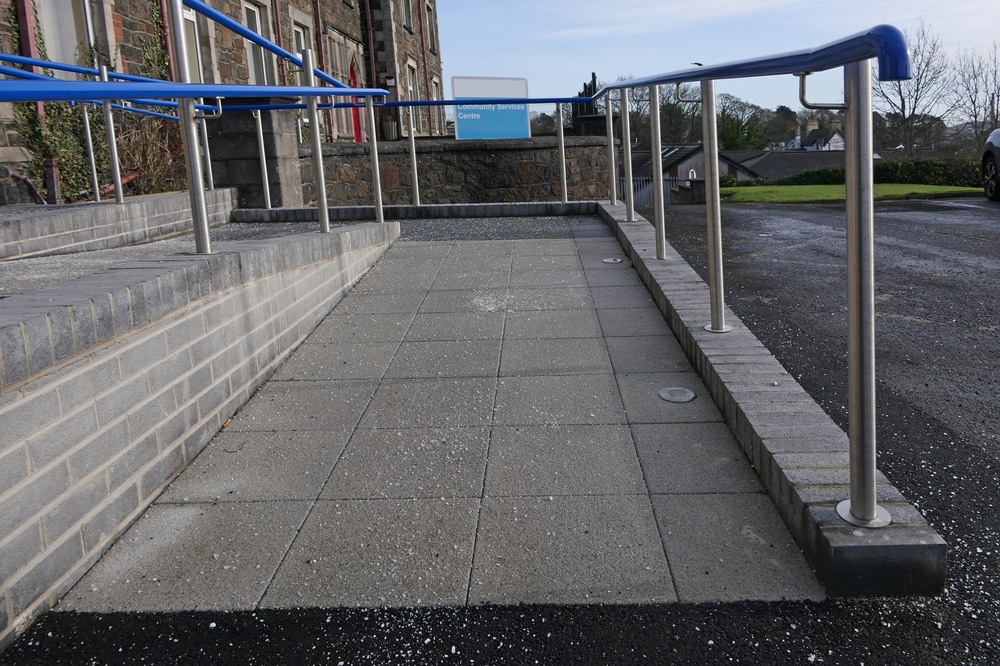 Contact Form
For your convenience, we've also provided a contact form on our website. Simply fill in your details, message, and any specific questions you have. We'll ensure your message reaches the right person and respond as quickly as we can.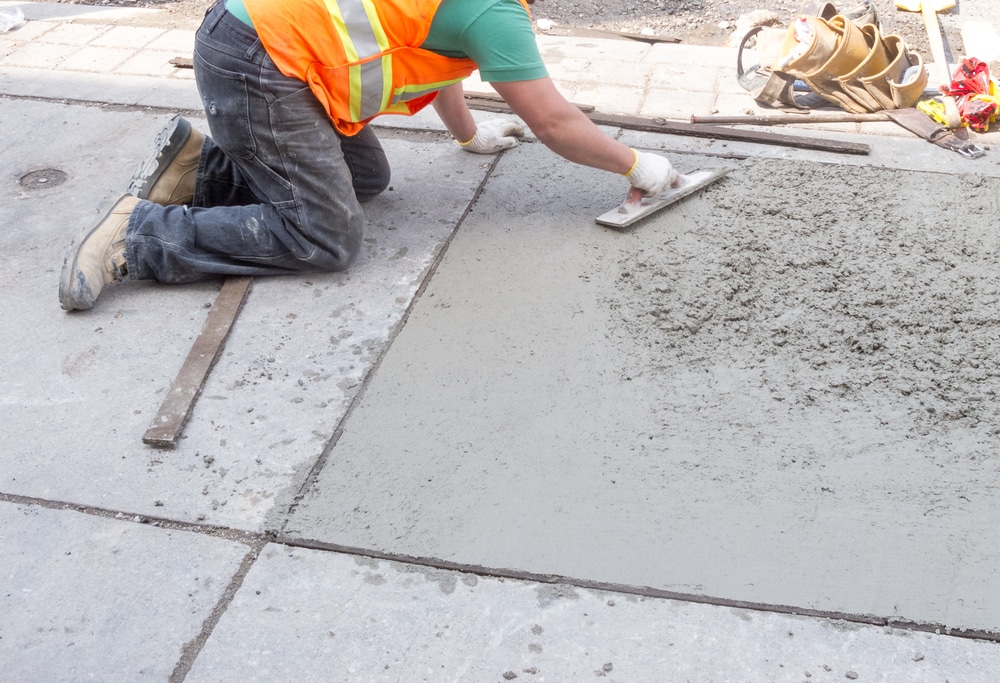 Let's Connect
Your questions, feedback, and ideas are essential to us. We value your input, and your satisfaction is our priority. Whether you're a homeowner looking for a concrete contractor or a business seeking commercial solutions, San Antonio Stamped Concrete Directory is here to make your journey as smooth as possible.
Don't hesitate to contact us; we can't wait to hear from you. Let's build a better San Antonio together, one concrete project at a time!